I really meant to blog more. I have things to say and interesting things to blog about. The biggest thing being how I moved 3 miles from my old place and it is like a totally different world.
So…this happened:
So, for DECADES the inhabitants of my neighborhood cut through my yard, into another yard to get to the main drag. We seriously think the yard they are cutting into is a chop shop/brothel/crackhouse. I had derelicts, school kids, hookers, and crackheads all around my house at all times of the day and night. For protection, I have storm shutters on all my back facing windows.
Every morning, I would go out to my yard and pick up all of the crack baggies, beer bottles, and random debris. It was awful. Dudes would sneak up on me when I was walking Willow out front. There was lots of screaming and crying and yelling on my part. If we couldn't remedy this I was going to have to move.
So…we built a fence. A LARGE fence. 6 ft tall with spikey things at the top. I am now the most hated woman in this neighborhood. BUT, I've cut the random foot traffic (remember this is a cul-de-sac…it should have very little foot traffic…) by 98%.
I can now enjoy my backyard and not worry about crackheads walking up behind me at 8 am. Sure, I had to call the cops because some dude had his penis in the fence, but baby steps, y'all.
And the sign I'm hanging on the front: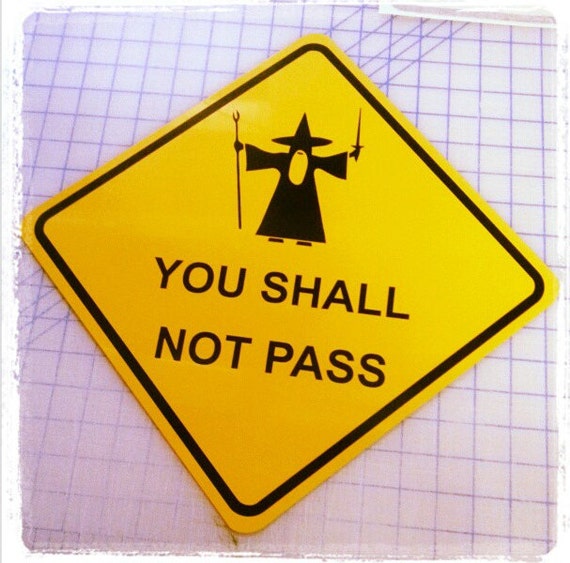 And on the back: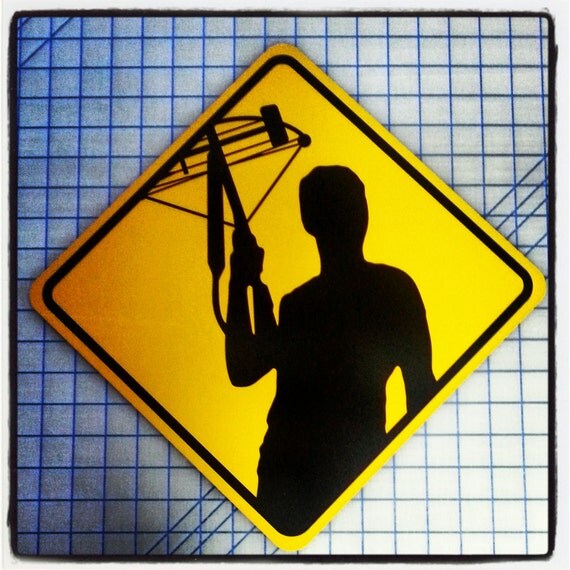 Sure the hoodrats and crackheads won't get it, but I think they got the point when I put up a 6 foot fucking fence.
Up next: My Empire of Dirt!